Get Active this Easter!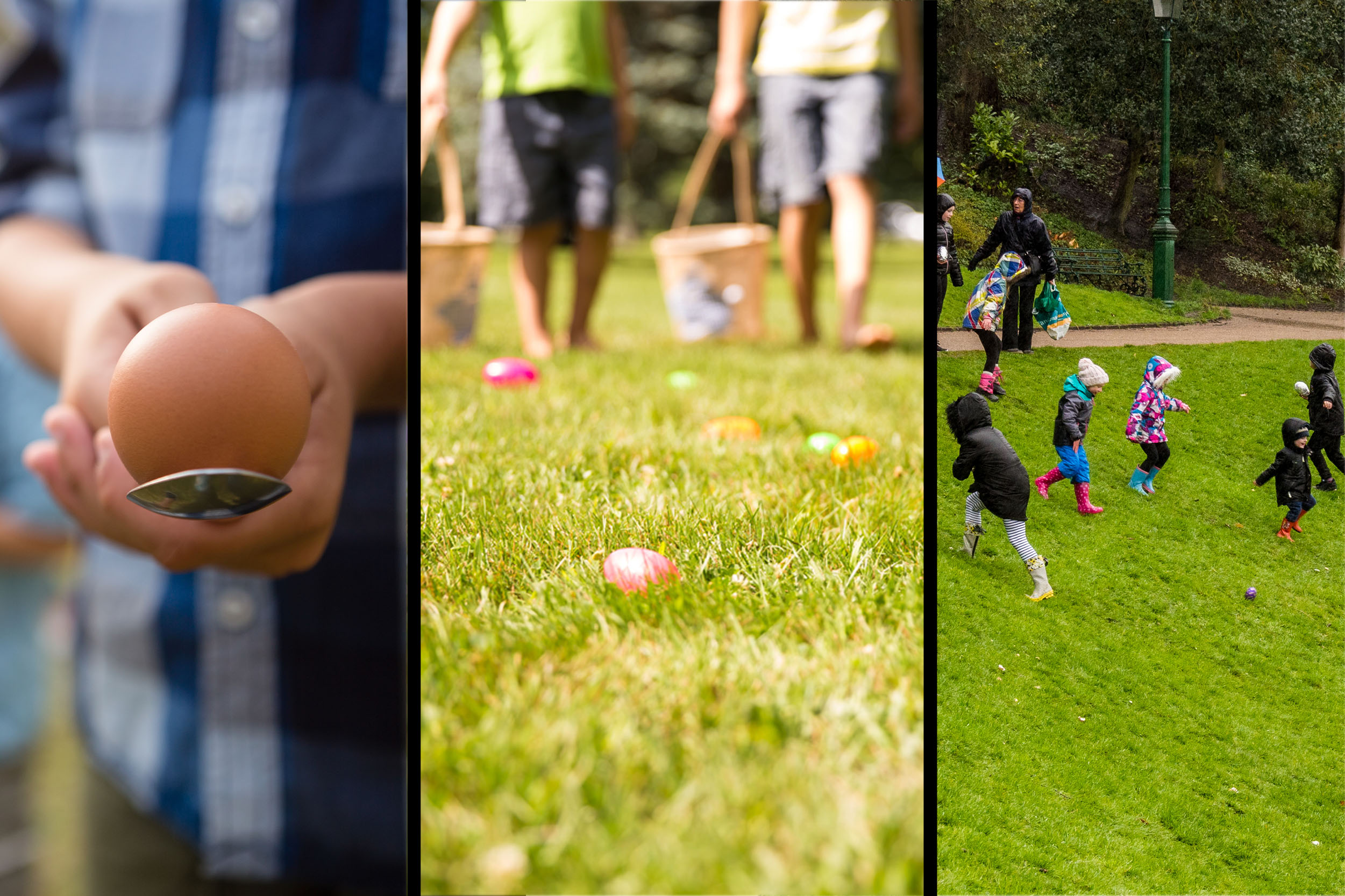 Get the whole family involved this Easter!!
Egg & Spoon Race
Grab eggs, spoons and get out and test your hand eye coordination skills! Balance an egg on a spoon and race with it to the finishing line, remember, you can't hold the egg!
Egg Rolling
See who's egg will last the longest and go the furthest. Decorate your eggs, find a hill and get rolling! 
Easter Egg Hunt
Stock up on some eggs, decorate them with the family, and hide them in your house or garden for a fun activity to find out who can find the most eggs!
Use #HNActiveEaster & tag @HerbalifeUK on Instagram & @Herbalife on Facebook for a chance to be featured on our social media!